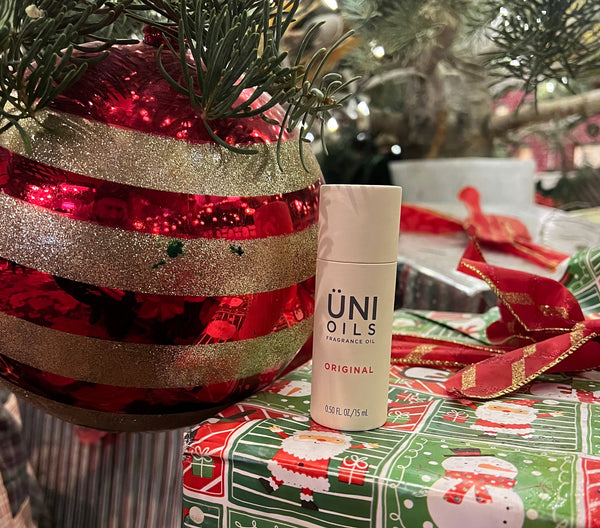 WELCOME TO UNI OILS
Our signature ORIGINAL is an Amber/Musk that blends with your UNIque body chemistry!
SHOP NOW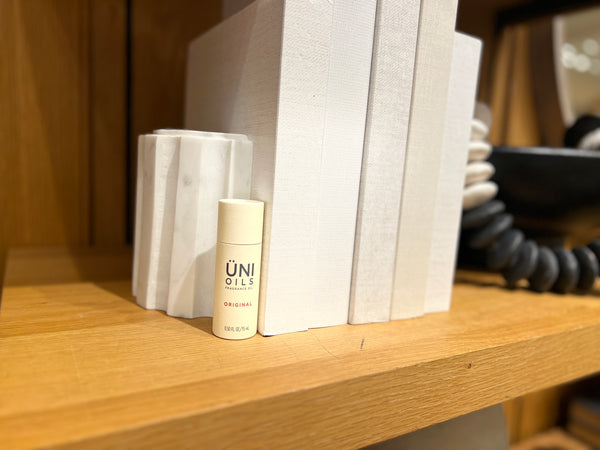 WHO WE ARE
Uni Oils is a fragrance company based in Los Angeles, CA! We started with the desire to make a fragrance that was "light, yet memorable" and stood out amogst the "typical" colognes and perfumes on the market today.
About Us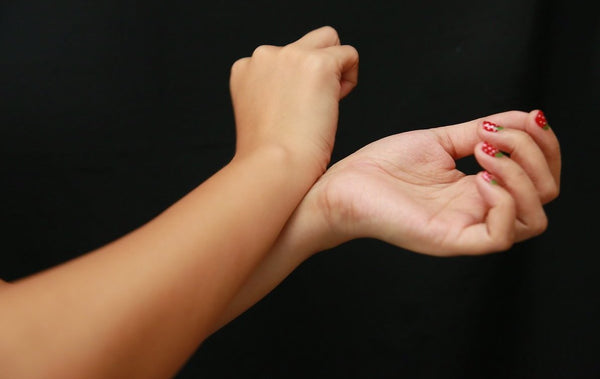 WHAT'S THE BEST WAY TO APPLY UNI?
Once you dispense UNI OIL onto your hands/fingers, rub it around for about 10-15 seconds to let it breathe and expose to the air before lightly applying. This will help bring out the scent :)
More Info
Noticed this on someone and asked about it. Ended up buying it to try for myself and have been hooked since! Highly recommend!
Stuart V.
Absolutely LOVE Uni Original!! I promise you will have total strangers asking you what you're wearing (in a good way)!
Katie G.
This is a special product - not overbearing like most fragrances. Give this a shot and you will be hooked forever :)
Christie S.