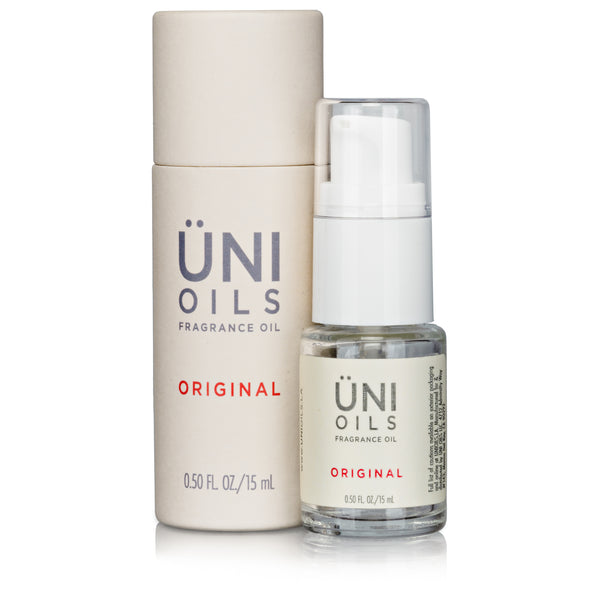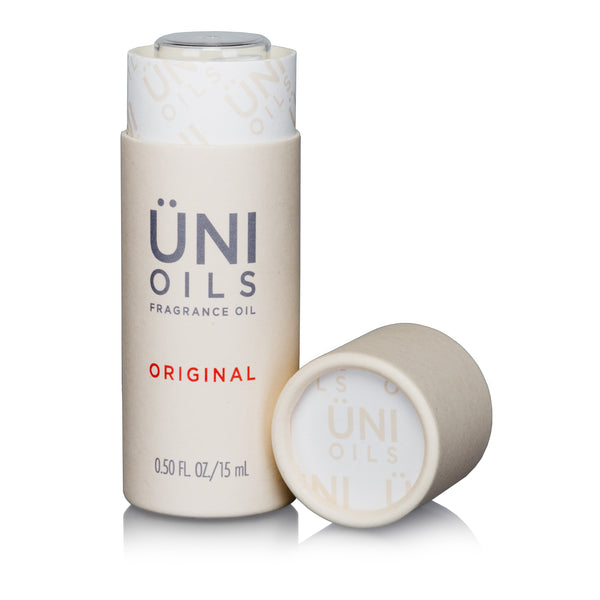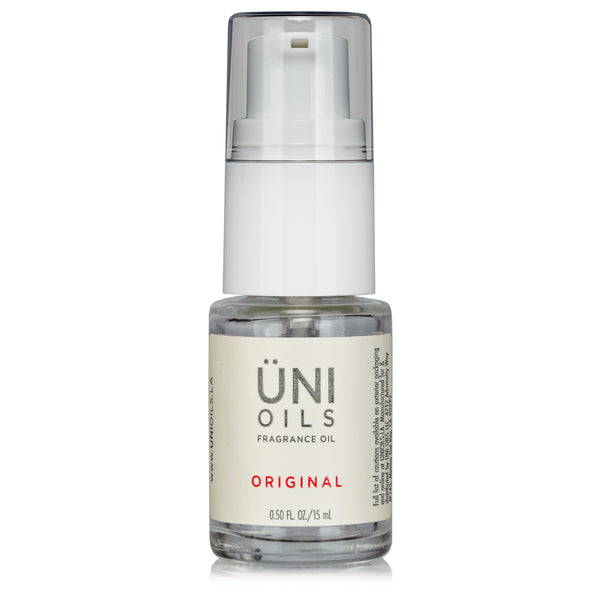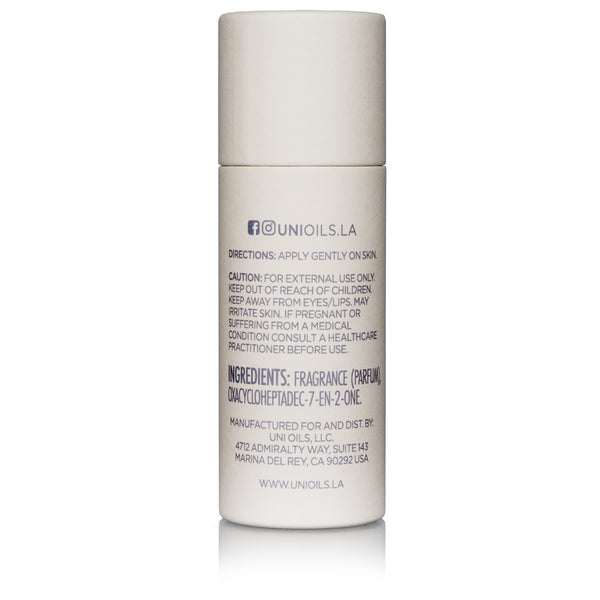 Uni ORIGINAL Fragrance Oil (15ml)
Our signature ÜNIque scent!
New PUMP-TOP is easy to use and also removable for simple refill!
Easy to carry and approved size for travel!
This is our most popular oil fragrance! It interacts with your own body chemistry to provide a unique, light, and fragrant scent that will last!